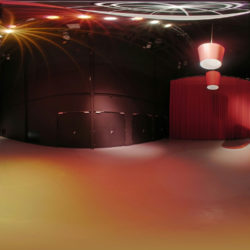 Central Studios
Gietijzerstraat 3-5
Utrecht
,
3534
Netherlands
030 244 7040
About Central Studios

Central Studios is located in the heart of Utrecht and hosts every imaginable event!

It's convenient location makes it the perfect spot for live gigs, DJs and club nights.

The facility is home to 3 studios, all ideal spots for DJs and club nights, they are spacious and equipped with great technical equipment such as LED lights and super sweet sound systems.

Past performances have included: Andre Galluzi, Jerome Sydenham, Paul Boex, Billy Nasty and many more!
Facebook