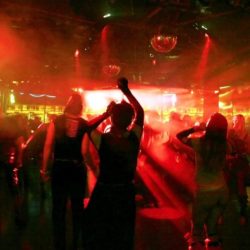 Club Bling
Hajógyári Sziget 122,
Budapest
,
05
1033
Hungary
+36 30 622 9433
About Club Bling

Welcome to Budapest's hottest R&B club, Bling!

Fully equipped with the latest visuals, state-of-the-art sound and pool?!

You heard right! Enter a black and gold authentic club with the Budapest's R&B chart toppers.

Best beats and bass means no one will be tempted to sit down or lean against the wall on Saturday nights any longer!