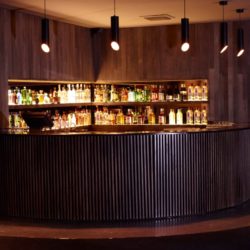 Crystal Club
25 Bank Place
Melbourne
,
3000
Australia
+61 432 017 066
About Crystal Club

YOU ONLY LIVE ONCE!

Welcome to Melbourne's NEWEST weekly SATURDAY night PARTY Destination at one of Melbourne's Secret Laneway Venues!

WORD is the Crystal Club is located at 14 Goldie Place, Melbourne.

Spread the word!

Get ready for free basic drinks before 12am, ladies receive free Champagne before 12am!

If you LOVE to PARTY in STYLE, you are guaranteed to be impressed!
Photos
Facebook