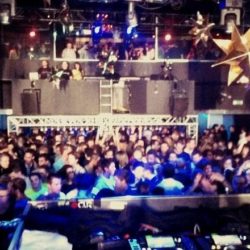 Loft Club
Place Bel-Air 1
Lausanne
,
1003
Switzerland
+41 21 311 72 00
About Loft Club

Situated in Lausanne, the Loft Club prides itself in its reputation comparable to that of the most exclusive clubs in Europe.

Revel in sharp, thoughtful programming that makes for a quintessential electro scene.

Fridays and Saturdays are vital. While the Loft is transformed into a temple on Electro Fridays, Saturdays is Urban Loft Nite evenings which brings together a certain reputation and artistic quality that speaks to every clubber.
Photos
Facebook