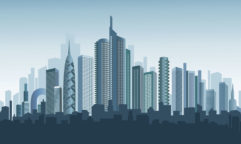 Y-Land Spijkenisse
Elementenweg 30/32
Spijkenisse
,
Netherlands
About Y-Land Spijkenisse

We provide the musical setting by a DJ or live music or artists. Also for the decoration of your party please contact us. Our team of stylists advise you and work with pleasure from the theme for your event.

With a capacity of 0-2000 people's country Y Spijkenisse suitable for your event. For smaller groups we can halve the hall so that there is a cozy whole. Our room is equipped with all appliances and lights that we use during our club nights. And if necessary, we can arrange everything you need for your event.
Facebook